(Sperry's Hudson, Southborough, Wayland, and Shrewsbury now owned by others and are not affiliated with Sperry's Marlborough, or Sudbury)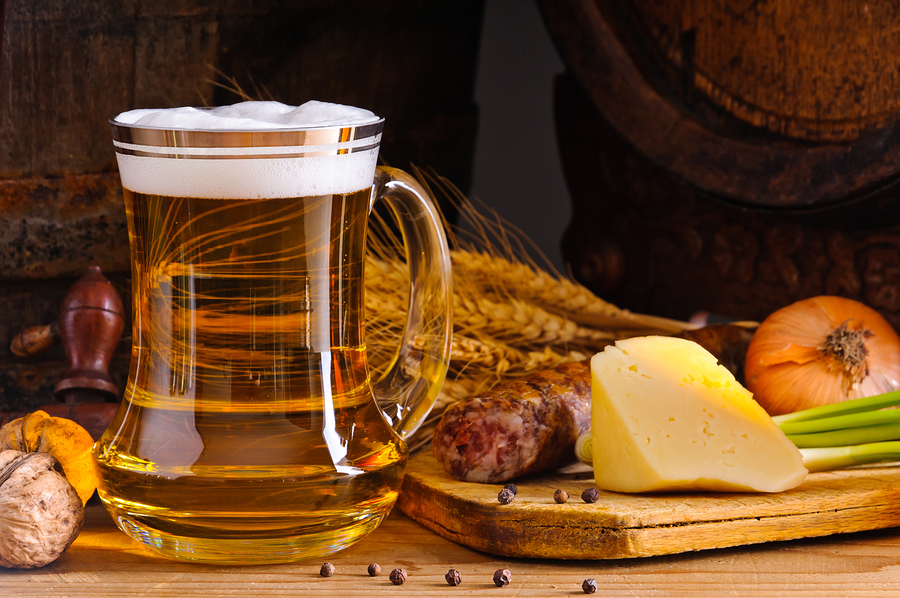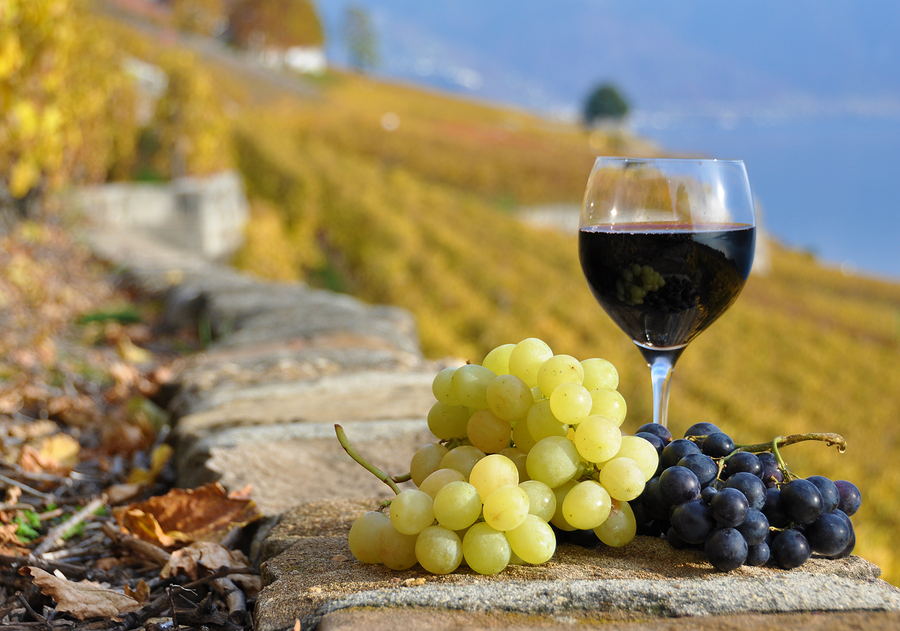 It's Sunday February 23, 2020

All of our Sperry's locations below are open their regular hours today.
Sperry's Fine Wine, & Brew Sudbury located in the Sudbury Crossings Plaza on Route 20 Sudbury. Come see our great selection craft beer, and fine wine.
Sperry's Fine Wine, & Brew Sudbury
435 Boston Post Road, Sudbury, MA 01776. (In the Sudbury Crossings Plaza on Route 20)
978-443-4151
Mon - Sat 9am - 10pm
Sun 10am - 8pm
(liquor not available at Sperry's Sudbury)