(Sperry's Hudson, Southborough, Wayland, and Shrewsbury now owned by others and are not affiliated with Sperry's in Marlborough)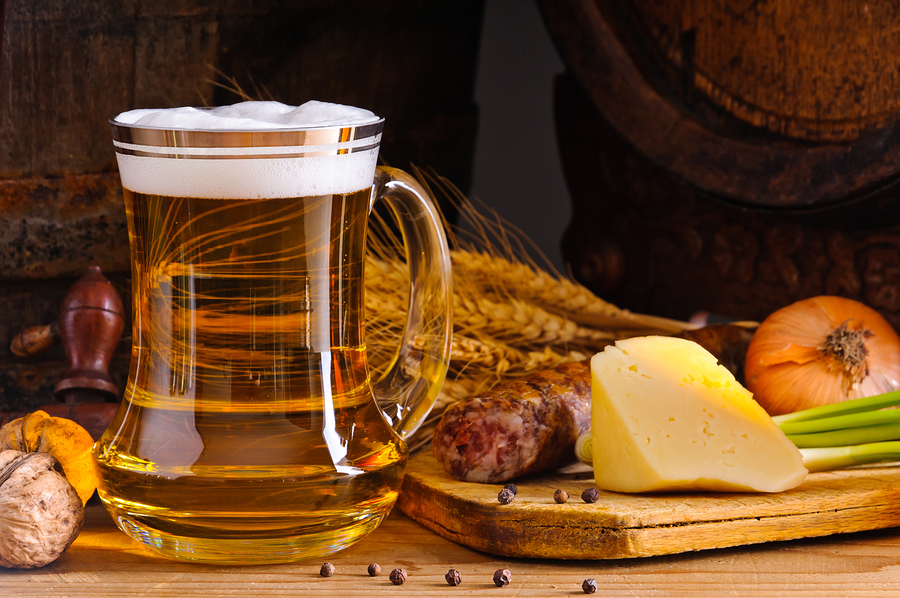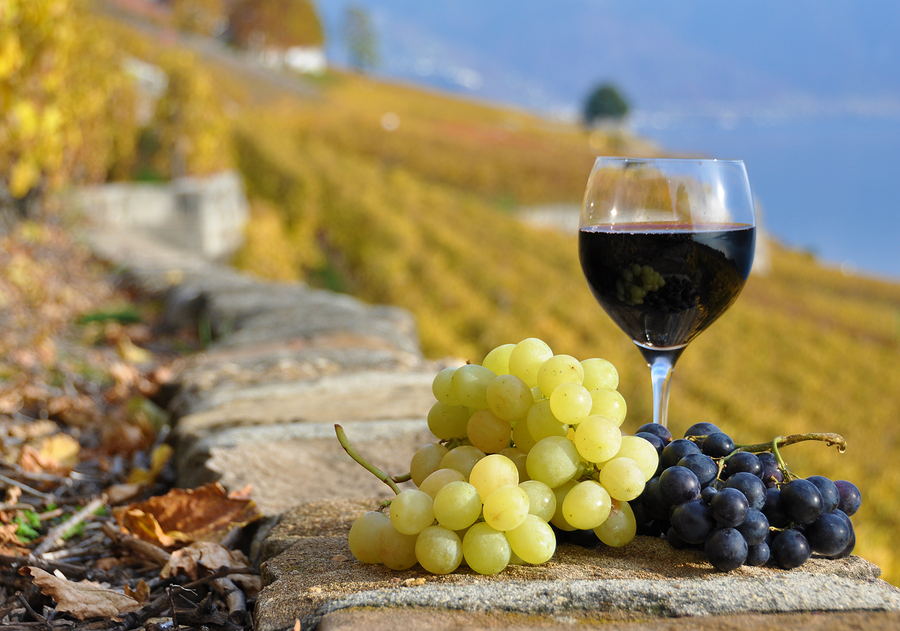 It's Monday May 10, 2021

Check us out today!
Both Sperry's Liquors in Marlborough have a large variety of craft beer, fine wine, and liquor at both convenient locations.
IMPORTANT NOTICE
Concerning the safety of our customers and our employees with the COVID-19 (2019 Novel Coronavirus) outbreak, we are making efforts regarding the recommendations from the Centers for Disease Control in our stores including requiring face coverings in accordance with Governor Baker's mandatory guidelines.
(scroll down for each store)
Sperry's Lincoln Street, Marlborough
531 Lincoln Street, Marlborough, MA 01752
508-481-9499
Mon - Wed 9am - 10pm
Thur - Sat 9am - 11pm
Sun 10am - 8pm
Sperry's East Main Street Marlborough
17 East Main Street, Marlborough, MA 01752
508-481-8022
Mon - Wed 9am - 10pm
Thur - Sat 9am - 11pm
Sun 10am - 8pm